Aluminium signs from Kensigns
Aluminium signs are some of the most weather resistant signs available with extended life expectancy, ability to hold full colour printing with strong sharp colours.
Kensigns supply a full range of aluminum signs. Supply your own artwork, or send a copy of your logo and we will do everything else for you. Contact Kensigns for more information.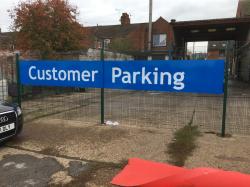 Make it easy for customers to find you
Strong signage at your car park entrance, or close to reception are a sign of a good business."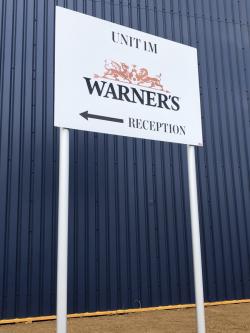 Free-Standing
Heavy duty free-standing signage"